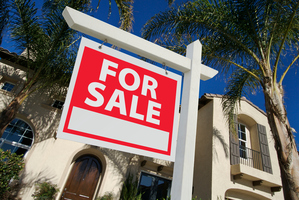 I bet there are people who are very happy with this news at the moment.
I would be of course.
Have you managed to get on to this wave? It's not just Auckland either.
Auckland house prices rose at the rate of $677 a day in November, based on the average price increase from October to November.Octobers $663,000 average sale price rose to $684,000 last month, giving a monthly price rise of $21,000 in just 31 days.Aucklands biggest real estate agency, Barfoot & Thompson, had its best November on record, selling 189 $1 million-plus houses.Peter Thompson, managing director, just released the monthly figures which showed the average sales price rose 3.2 per cent on October to $684,646.The median price increased by 5.3 per cent to $621,400.
via Auckland house prices run hot in November – Property – NZ Herald News.